Gooodlux Design
Enriching lives through the power of goood design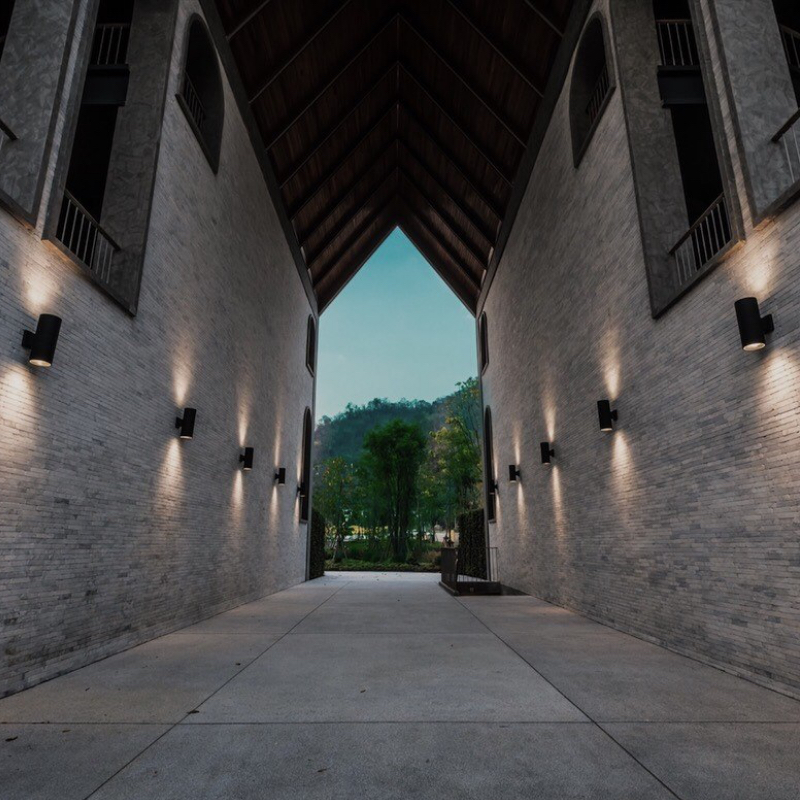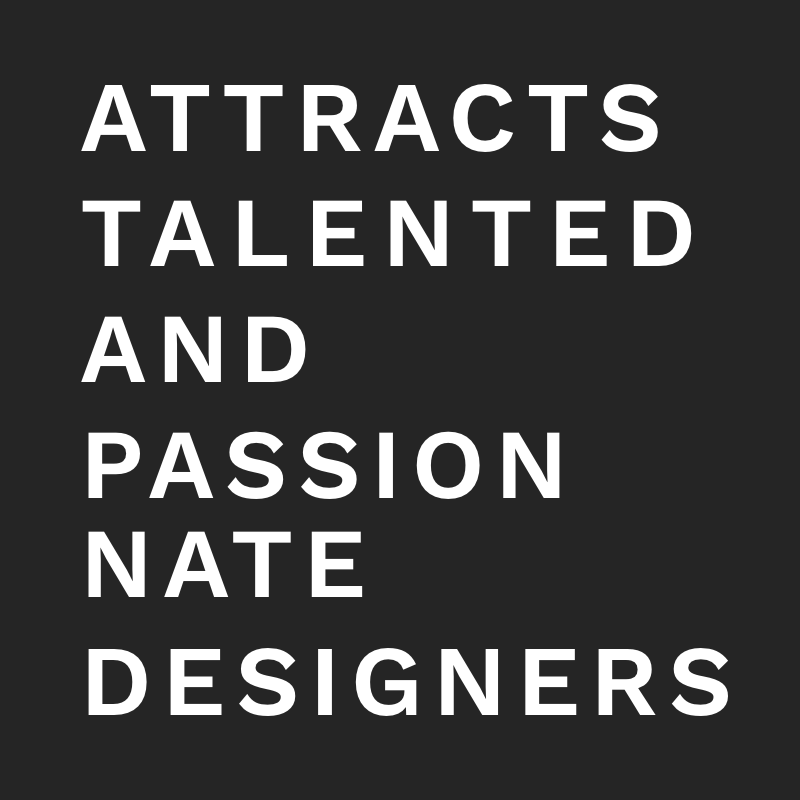 We produce and
support the designer
who has concept of
the leading business
which focus in its ambition.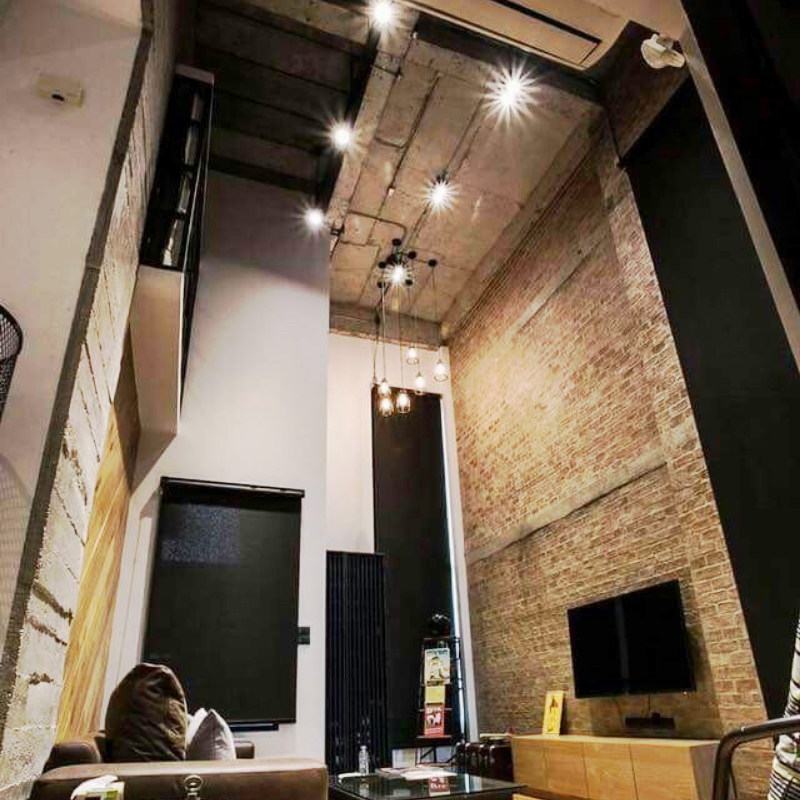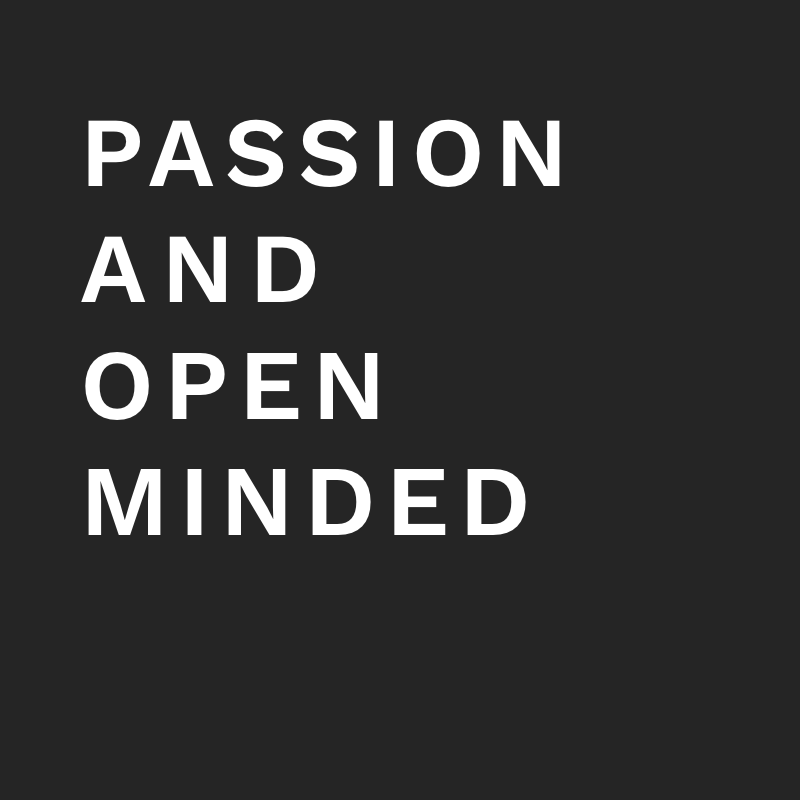 All of us at the studio
alway brain storming ideas,
explain how design concept fits
the Client's business model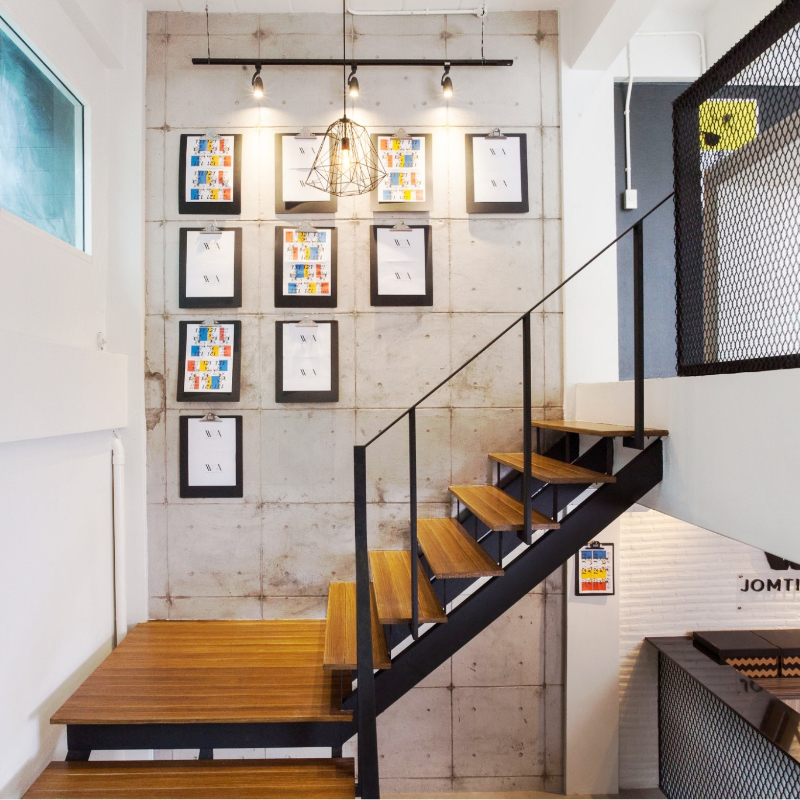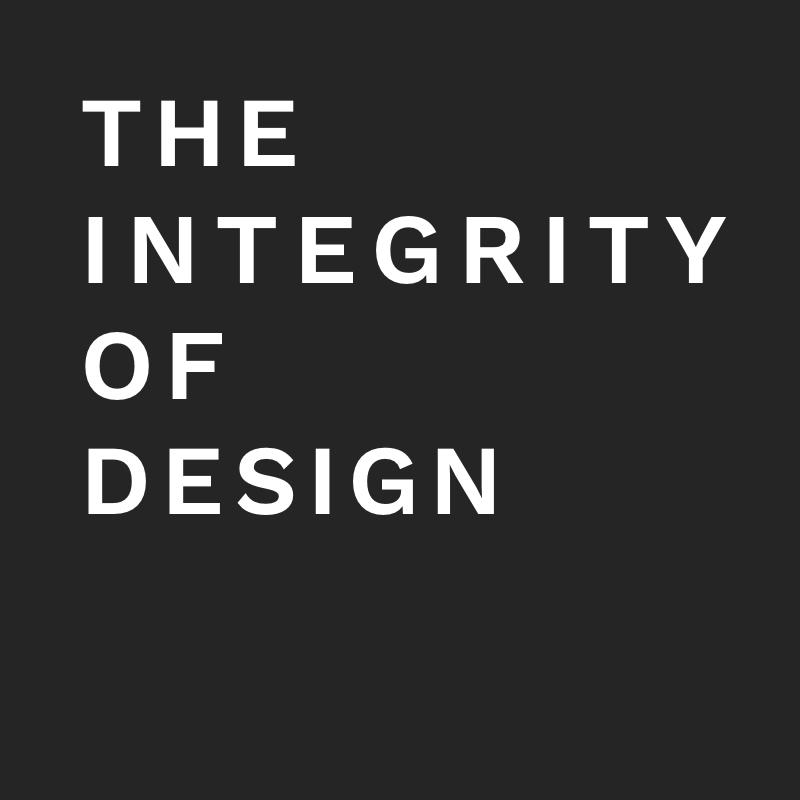 participate in the
construction site meeting
to deliver detail
drawings with concept of
our constructive design
thinking comes first.
Our Work
DEVELOPED MORE THAN
100
PROJECTS
We are a full-service collaborative architectural, Interior design, lighting design and Product design with head officein Bangkok, Thailand. Established in 2012, the studio has developed more than 100 awe-inspiring projects across Asia, ranging from residential to commercial.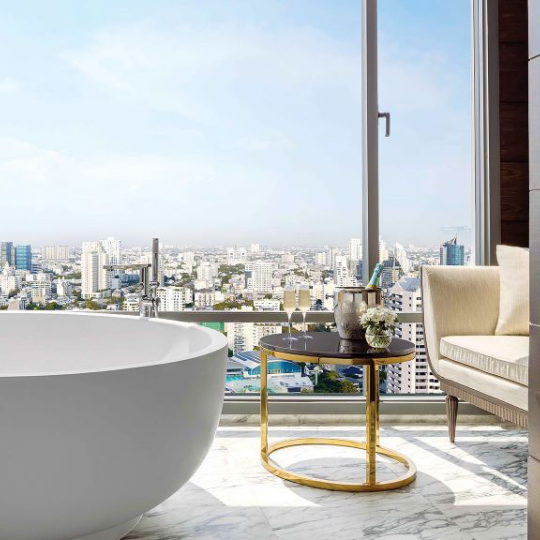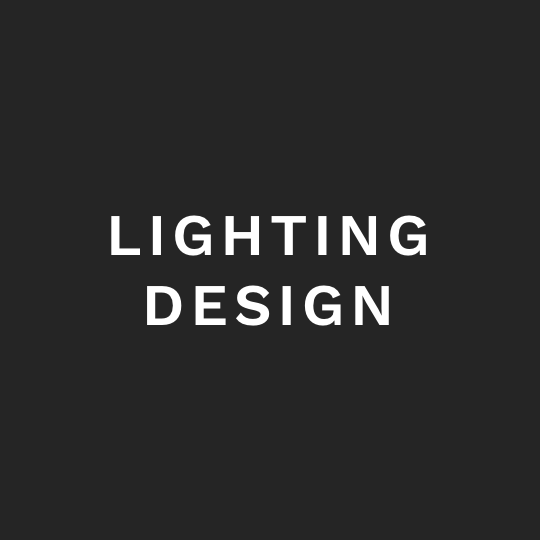 We takes account of the importance of human activity which lighting is to be provided. We consider the amount of light, color of light and the distribution of light required that would affect the views of particular objects, environment and activities as priority.
The lighting designer services involves designing the lighting levels from the Architects/landscape/ interior point of view.
We also understand the lightened system itself on the user in order to complete the ultimate criterion of success in lighting design to serve our customers need by these processes: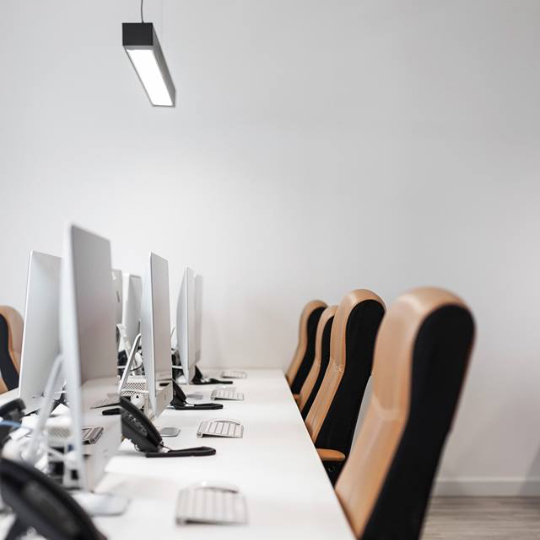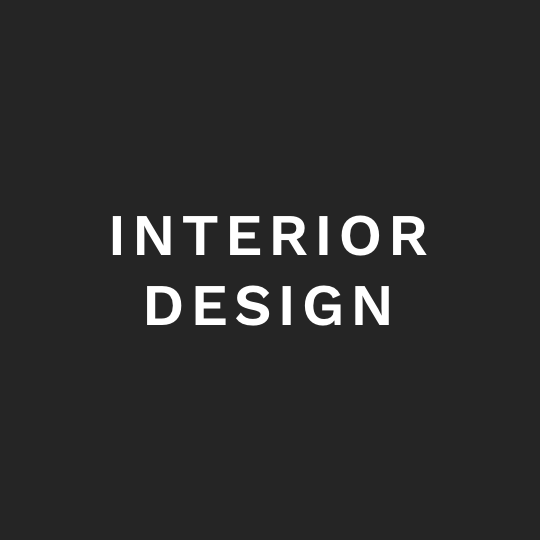 We offers a full interior design service, from concept to completion, delivering professional solutions that exceed expectations and add value to projects.
The services involve complete selection of material to be used for flooring / false ceiling / wall decoration wall paneling / all toilets / all restaurants / all guest rooms / corridors to create a complete and holistic look of the project
Our Goal is to get best outcome by paying close attention to every details of our workingfor each project, no matter it is a new Site or renovate existing office space by following processes:
Design Service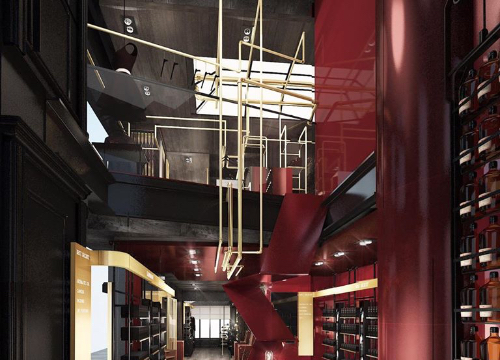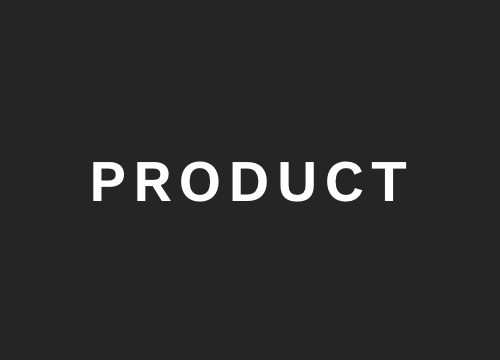 Providing service Pursuing
conceptual design,
which drawing it out
into dimensional perspective,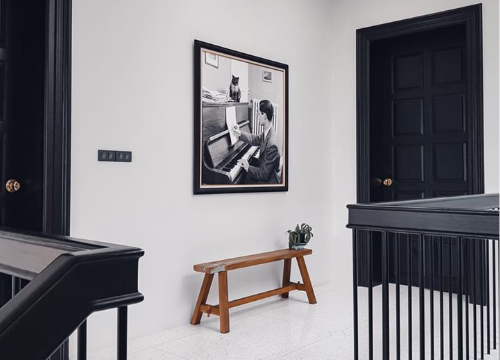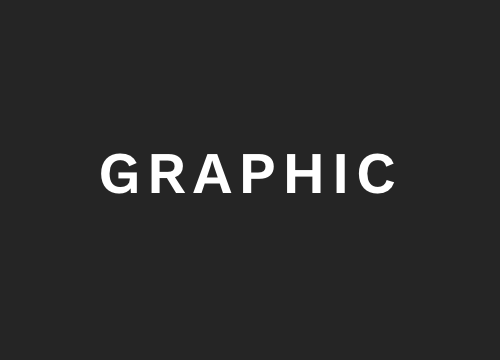 Providing service Pursuing
conceptual design,
which drawing it out
into dimensional perspective,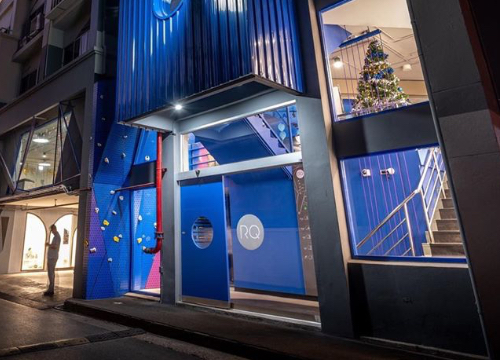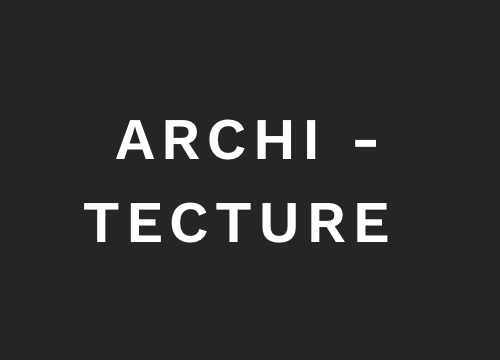 Providing service Pursuing
conceptual design,
which drawing it out
into dimensional perspective,